HSS battery powered flash , bring more interesting
Cononmark. Professional for battery powered flash
600wPower 5500k±100kColor temperature 0.2s-1sCallback time
01Speedness

lighting recycle speed with 1s and high speed sync with 1/8000s;

03Intelligence

Auto switch to HSS basing on the camera shutter speed and auto identify TTL systems:Canon, Nikon ,Sony, Pentax, Fuji

05Portability

Integrated flash body; The wight of flash body and battery is just 1.8 KG.
02Accuracy

Auto color temperature correction system and IGBT to control output power precisely;

04Flexibility

Flexible LED modeling light with 4 optioal modes

0 flaws, 3 strict quality inspection process
Earlier in China engaged in photography flash light R & D,production of one of the professional manufacturers
When assembling the machineAfter testing all parts assembled When entering the warehouseVarious parts and all testing When packaged deliveryMachine performance testing
Service Hotline:+8618927451629 Consult
ABOUT
Shenzhen Cononmark Photographic Equipment Co., Ltd.
Founded in 2004, Shenzhen cononmark Photographic Equipment Co., Ltd. Who is one of the earliest professional manufacturers engaged in R&D and production of photographic flash in China. Its founders began to exchange research and development technologies with a number of well-known photographic equipment companies at the end of the last century.
more+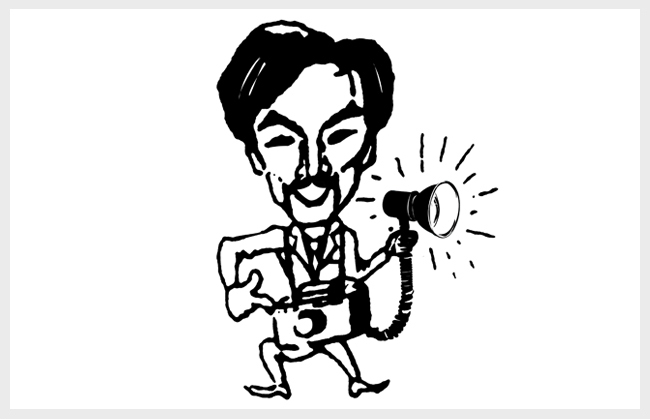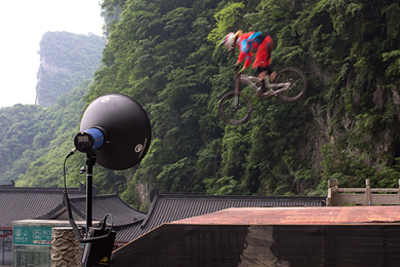 From May 22 to May 24, 2015, Cononmark Company was invited to participate in \"Red Bull Ladder Downhill Race\" held in Tianmen Mountain, Zhangjiajie. K4T outside the light in the event shooting showin...
MORE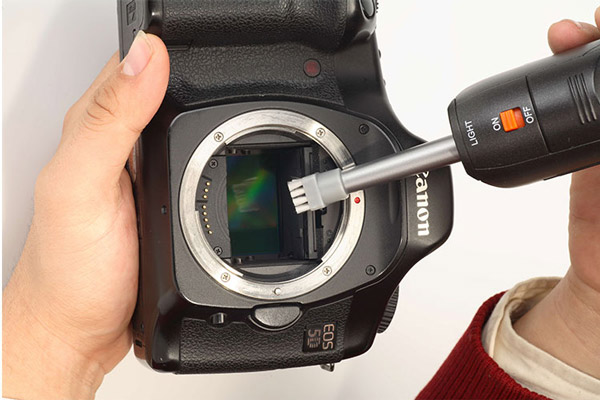 For a professional photographer, SLR camera is the fundamental natural care for SLR cameras is particularly cautious. Or have a manual when buying a camera, but many people simply do not have the pati...
MORE