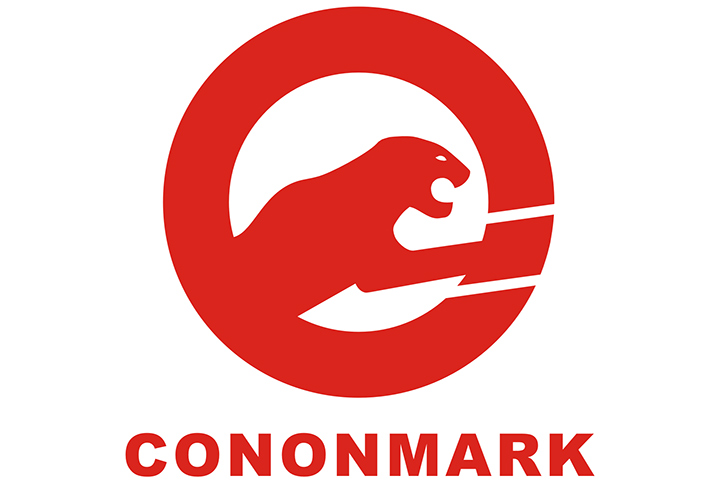 As the domestic own brand CONONMARK series of high-end photographic equipment manufacturers, we have advanced development concepts, cutting-edge research techniques, rich market experience and perfect after-sales service.

■ 2008
It took the lead in breaking through the technical barriers of IGBTs and launched the CONONMARK DL 2.0 high-energy production in advance of its domestic counterparts. Then the CONONMARK DL 4.0 was introduced in 2009. Since then, domestically produced flashlights have accurate output and control functions comparable to those of similar imported products.

■ 2010
Launched CONONMARK G 4.0 This is the first batch of domestic long-distance wireless control flash products;

■ 2012
With the international trend, the homeopathic launch of CONONMARK AK 4.0, once again ahead of the domestic counterparts to take the lead in achieving high-speed domestic flash sync function;

■ February 2014
Once again, the CONONMARK ahead of similar international manufacturers, the first release CONONMARK K4T, the product in the industry and achieved Nikon ITTL, Canon ETTL fully compatible with automatic exposure function, even more commendable is that the product can intelligently identify different TTL metering exposure System without special settings! In October the same year, compatible with SONY flash system. From this we can see the extraordinary R & D strength of high energy companies.

■ July 2015
K4Tmini introduced CONONMARK, small and exquisite light body, called ultra-small domestic shooting light.

■ January 2016
On the basis of CONONMARK ABC lead-flash system, the new 600ws outloop flash i6T EX is introduced to further improve the product line of high-energy TTL and high-speed synchronous flash.