Author:Shenzhen Cononmark Photographic Equipment Co., Ltd.issuing time:2017-12-14 16:43:11Views:4201【SML】
Hummingbird Network - Zhongguancun - Seyou equipment - fifth-party photography training schools to build together.Garden Expo boutique theme portraits - 100 people creative festival activities....
Hummingbird Network - Zhongguancun - Seyou equipment - fifth-party photography training schools to build together
Garden Expo boutique theme portraits - 100 people creative festival activities
Photographers fiery activities type: photography exchange outside shooting activities, experience high-energy K4T outside the lights.
Start time: 2015-10-18 13:30

Venue: Shenzhen Garden Expo
Team leader: the road, the storm, Magnolia
【Features】: High energy K4T outside the lamp experience trial + competition awards waiting for you to take + beauty dress + head technical guidance + group shooting + live gifts mysterious gifts
(Group list will be on the evening of October 17, the three major websites are also announced, so stay tuned)

【Product Experience】: high-energy K4T outside the lights
【Prize Settings】:
First prize: 1, a set of high-energy B4 lamp.
Second prize: 5, a high-energy flash,
Third prize: 10, a set of high-energy flash trigger.
Outstanding Award: 10, photography shoulder bag
【Participation Submission】: High-energy Cup + theme, submitted to the Hummingbird Network, Zhongguancun Online, Fifth Square photography forum.
【Criteria】:
1, high-energy k4t trial experience,
2, the picture is beautiful,
3, to allow a reasonable late,
4, allowing sharing to win more traffic or comments.
5, group photos should be no more than 6
【Evaluation process】: 10 days after the filming, please upload your work, and start the public photo shoot replies vote. 15 days after the vote, the judges selected by the teacher winners, winners announced, and delivered to the hands of the form of courier.
【Subject】 shooting: beautiful wedding, fashion features such as dress
【Registration】: Hummingbird Network, Zhongguancun, fifth-party photography training school
【leader】: Ma Lu: 13802240383 (WeChat sgc812) ; Fengyuzhe: 13600160080 (WeChat Wangliang332288) ; Yulan: 18988797926 Qiangzi: phone & WeChat 18688959112
【Collection time】: At 13:30 on October 18, 2015, shooting time: 14: 30-17: 30
【Collection Location】: Shenzhen Garden Expo South Gate (entrance) --- Shennan Avenue next
【Leader of group】: 1, Magnolia, 2, that family, 3, bug, 4, small Tang, 5 cotton, 6 cotton, 7, sea water, 8, bread, 9, 10, 11, 12 (tentative)
【Limit】: 100 people, (according to the order of registration) do not accept any soy sauce, airborne
【Makeup】: Three invited makeup artist, on-site to create boutique style.
【Models】: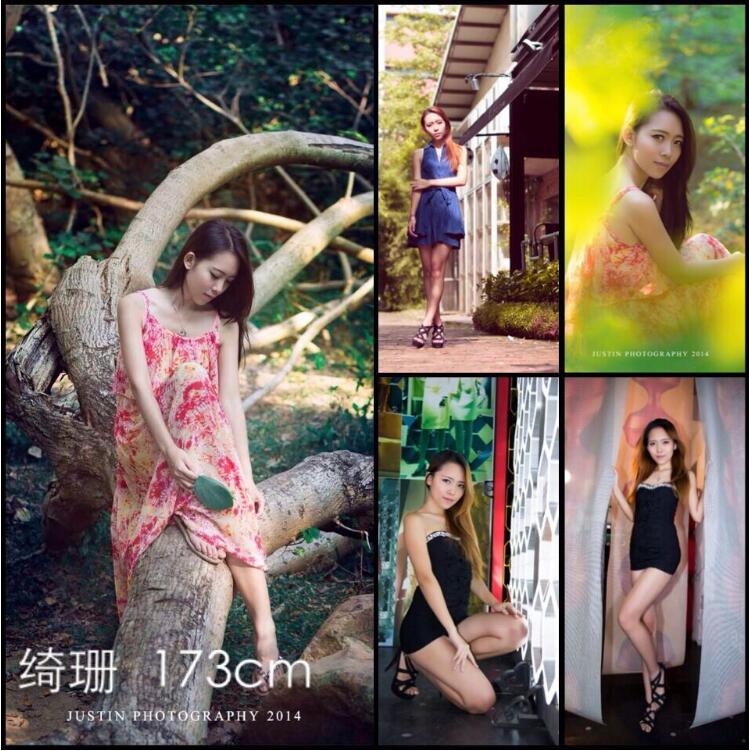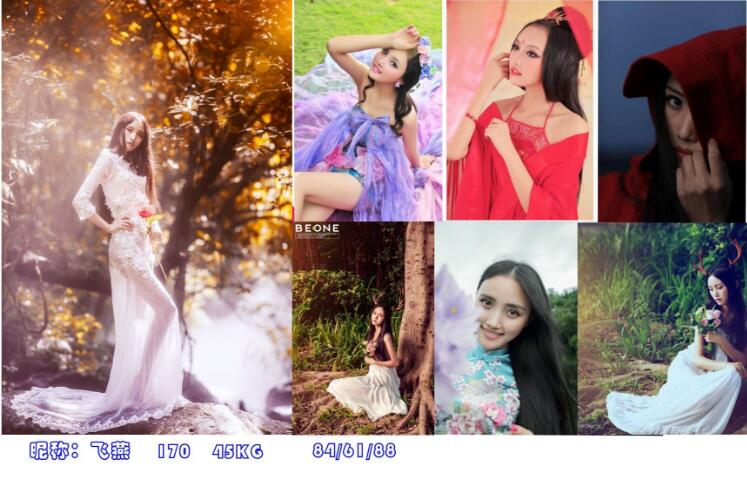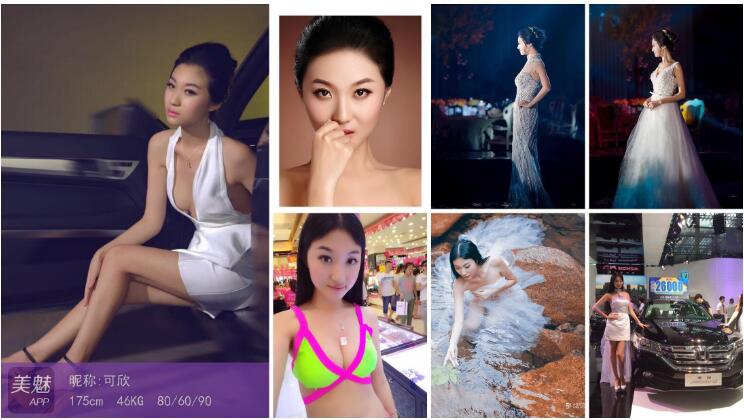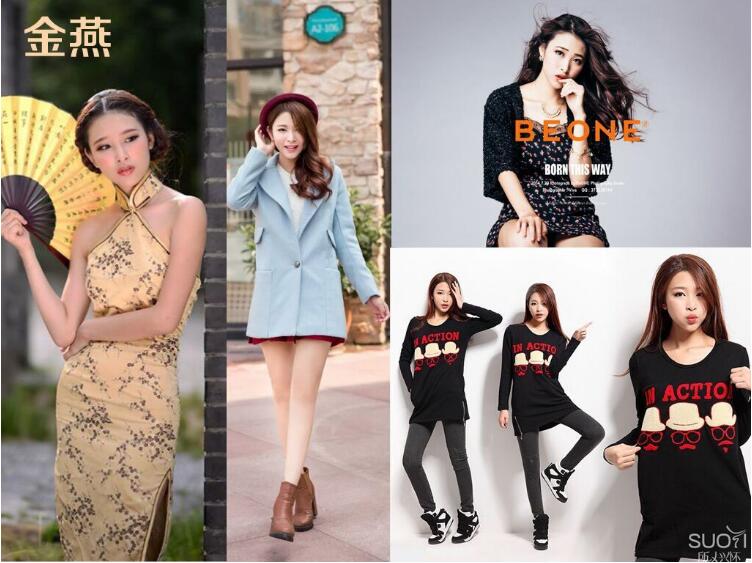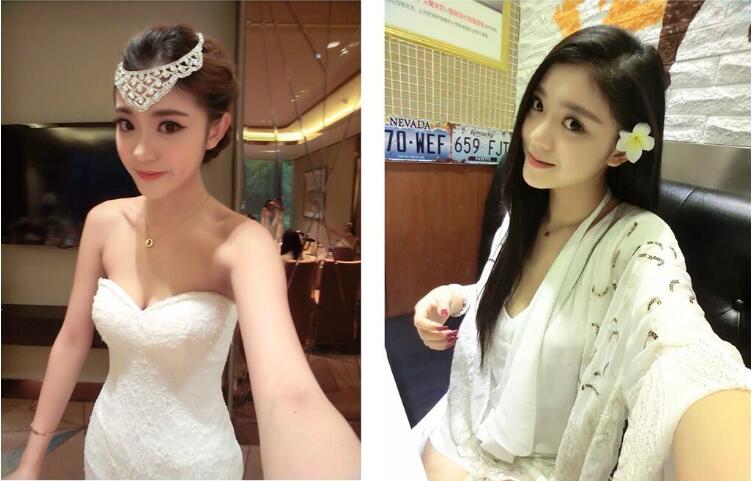 【Activity Process】:
1, sign in,
2, distribution of mysterious gifts
3, high-energy lamp experience shooting, technical guidance,
4, big photo,
5, group shooting,
6, the event ended FB (dinner, volunteered)
Disclaimer:
1 to participate in activities shall not harass the model, privately to the model to contact.
2 Participants shall not be allowed to fly aircraft for no reason, the organizers should be informed 1 day in advance.
3 Those who participate in activities should pay attention to personal safety, in the event of an accident, the liability organizers do not assume
【Car】: http://www.zuoche.com/szzc/ (near the subway station)

【Activity Statement】:
1, please take good care of your belongings at any time.
2, when shooting please civilized, polite.
3, shooting do not spit, smoking, care of the ecological environment.
4, when shooting please observe the activities of party rules, there are special circumstances, please contact the organization.
【Disclaimer】:
This activity is a non-commercial, voluntary activity that participates on a voluntary basis. All participants are responsible for themselves. Each participant is deemed to have full capacity for civil conduct. For example, if the consequence of personal injury occurs during the activity, the convener And the community does not assume any responsibility, where the applicants are regarded as accepted, recognized this disclaimer!
On behalf of others who sign up, those who sign up for the event suffered personal injury, the compensation leader and the community do not bear the same, the team leader's statement on the relief from the leader's liability for the agreed validity. This statement will automatically become effective and indicate your acceptance of the statement once the activity begins, otherwise, you should opt out before the activity begins.